1. Reduce Stress and Responsibility...
Let Christophe's do the work for you! Yes, event planning is a very hectic time, especially when trying to arrange for meals for your guests. You can focus more on planning for the event itself instead of tensing over what your guests will eat!
2. Accommodates Dietary Restrictions...
Whether you are vegetarian or a meat lover, Christophe's has right food for all your guests. Vegetarian, Gluten-Free, and Paleo. Christophe's does boxed lunches, and 3, 5, and even 12 course meals, self-serve or full service buffets.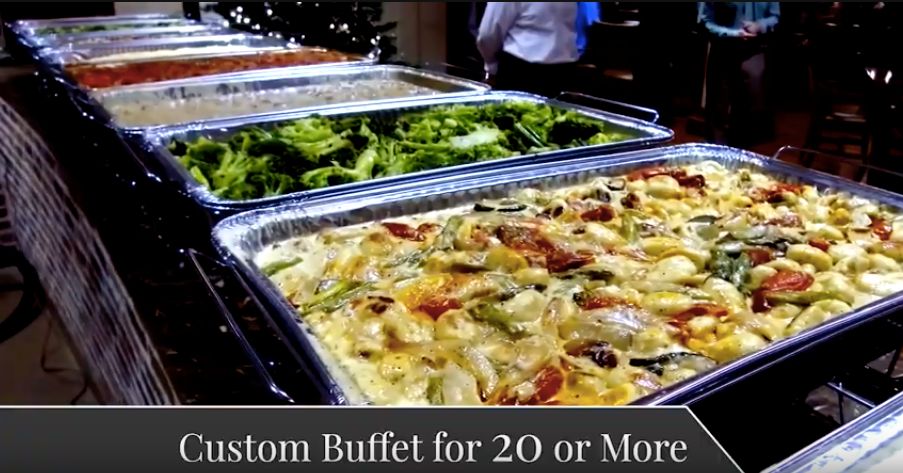 3.  Positive Impressions on Your Guests...
Christophe's will set up your catering which ever way you desire. The multiple options you have on the menu will wow your guests making you and your event look professional and organized. This includes, sandwiches, pasta, salads, fancy meals, breakfast, dessert and more.
---
Business Idea Planning Image by rawpixel.com via Pexels (Copyright Free)
Dining Table Image by Robert Mathews via Unsplash (Copyright Free)